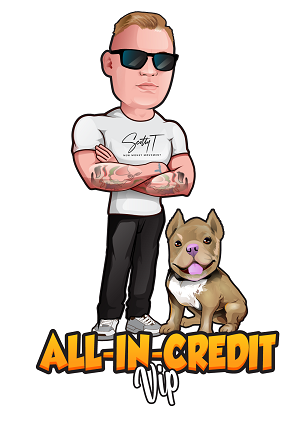 See How Much You Qualify For.
We work with the most advanced financing platform which provides loans specifically for coaching, consulting, and training in one place so you can quickly and easily secure the funds you need for our services.
For residents in the USA only.
Seeing How Much You Qualify For Takes 2 Minutes And Has Zero Impact On Your Credit Score.
Zero Pre-Payment Penalties
Fill out the short application to get pre-approved and see your loan offers. (2 minutes)
Choose the offer that best fits your needs.
Fill out the full application. At this time your credit is pulled to verify your information.
Once approved, your funds are deposited into your checking account (usually within 2 business days).
For residents in the USA only.
We provide the fastest way to get and compare personalized offers from multiple providers.
Based on your information, we match you with the right loan at the best rate.
Your data is completely secure. We use 256-bit encryption – a higher security standard than most banks.
ALL IN CREDIT VIP | 800-858-5020